---
Kairos Management
Your partner in your Digital Transformation Journey
We are a boutique Strategy & Operations Consulting company that provides:
A pragmatic approach focused towards execution
Flexibility and customization to your specific needs
An agile approach that aims at quick tangible results
Creation of organisational awareness
Acceleration of active Digital Transformations
Solutions for effective governance and cultural transformation
Our services
We support the creation of organisational awareness when starting a new digital transformation initiative
We help accelerate your active digital transformation programme
We provide solutions for effective governance of your ongoing transformation programme
---
We have created and successfully applied our own 5-Step methodology using selected tools & techniques out of the following practices
Design Thinking
Lean Startup
Agile
---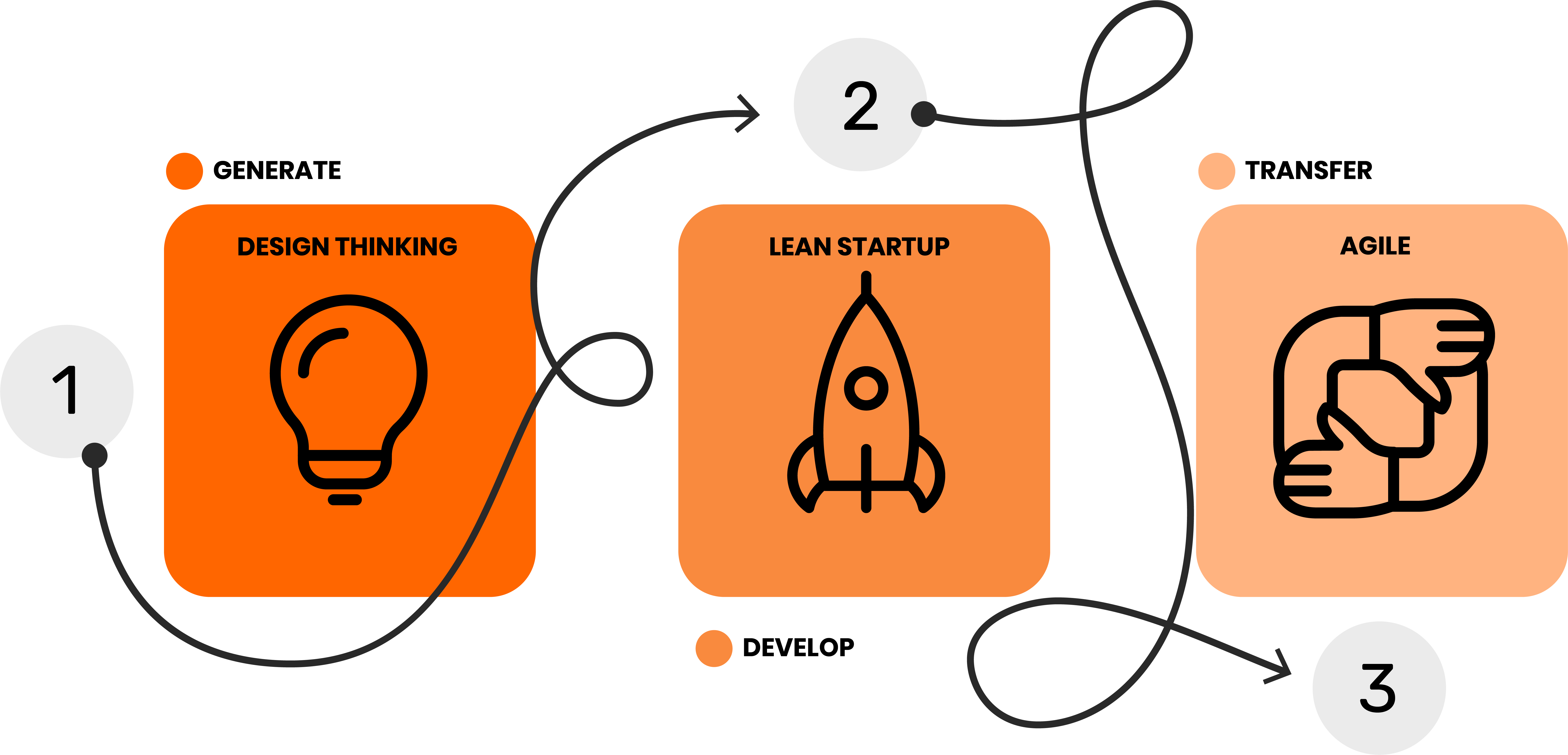 1
Empathise
Journey Mapping
Value chain Analysis
Empathy Map
Jobs to be done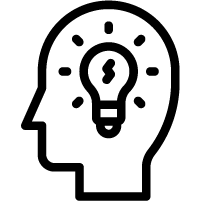 2
Define
Business Canvas & Value Proposition Canvas
Business case
Success metrics
Charter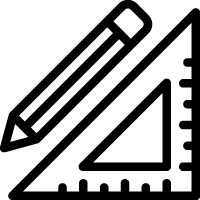 3
Design
Gemba
Job Map
Creativity
A/B Testing
The Pivot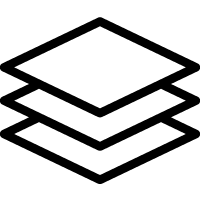 4
Build
Minimum Viable Product
Agile / Scrum
Kaizen
Prototyping & Co-Creation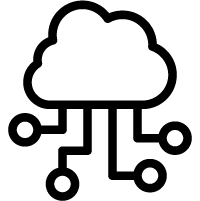 5
Deploy
Validation
Performance Management
Continous Improvement
Metrics

---
The implementation roadmap provides the structure and tools for the Digital Transformation
Technology is changing continuously
Here are useful information and articles on the current 8 main technology trends
Get Inspired by successful Digital Transformations
Here you will find a selection of fascinating success stories of Digital Transformations worldwide, showing the changes in the companies' sectors and how Digital Transformation was key to addressing these with a positive outcome
Fotis Christodoulopoulos
---
Welcome to Kairos Management. I am Fotis Christodoulopoulos, Managing Partner for Digital Transformation and I am delighted to indroduce myself.

I have a degree in telecommunications engineering, a Master of Business Administration and possess in-depth know-how of information technology. I have held Senior Management positions in Manufacturing for over ten years before moving on to consulting, where I led over 200 projects in six languages as a Master Black Belt and Scrum Master, focusing on Operational & Process Excellence and Industry 4.0. Finally, I am a visiting lecturer on Digital Transformation topics at IESE, one of the world's most prestigious Business Schools.

With over thirty years of experience in the industry, I embrace Digital Transformation as a major opportunity for every organization to achieve positive change. I am fully committed to offering value and service excellence to your business and to creating success at all levels of your organization however small, large or particular your needs are.

Kairos Management has a proven track record of successful projects, and I personally look forward to new cooperations that will leverage our area of expertise. We are here to set you up for a successful (digital) Transformation!
---

Passion and Empathy
We are her to set you up for a successful Digital Transformation
Passion and experience
We know what we are talking about
We have learning mentality - enriching our tools and our methods continoously
We love what we do - and you´ll notice it!
Perfection is the key
We are setting the highest standards to ourselves: our best promoter is a satisfied customer.
There are three main premises that have made our work successful for our clients
- we work to achieve results, not to tick boxes
- it has to be clear, easy and understandable for the customer
- we will go the extra mile wherever necessary
A successful track-record of 15 years - providing our customers with tangible benefits!
Training
>4000
Client Staff trained
---
All levels, from line operators to senior management trained!
Assignments
in 29
Countries
---
Kairos Management has successfully supported clients all over the world
Coaching of
> 1200
Projects
---
Coaching, hand-holding and execution of projects
Industrial and Engineering
Kairos Management XXI S.L.
c/Marmella 2b 4-1
08023 Barcelona
Spain
+34 91 745 0009
Kairos Management GmbH
An der Dellen 41
40885 Ratingen
Germany
+49 (0) 2054 94 914 60